User:Syntax
From ActiveWiki
Syntax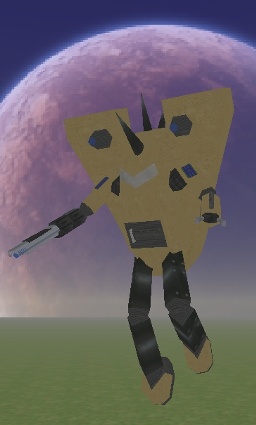 Citizen of Active Worlds
Since

October 8th, 1999

Citizen Number(s)

308403

Alias(es)

Tax, Sam Snacks

Location

Canada

Avatar(s)
Worlds
Builds
Website
Hello, I am Syntax and I am a citizen within the Active Worlds universe where I'm probably most known for being involved with SW City. Drop me a line on my messages page or send a telegram if you have something to tell me.
ActiveWiki
I contributed quite a bit of documentation to this wiki back in the day but I am longer active.
AW Projects
Here are some of the projects I've been involved in.
Achievements
Cy Awards

2001 - Best Website for www.swcity.net.
2002 - Community Initiative for a Community or Town for SW City.
2007 - Lifetime Achievement.
SAW Awards

2006 - Community Leader for SW City.
See also
Userboxes