Pink Village
From ActiveWiki
Pink Village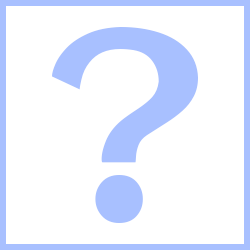 Community of AlphaWorld
Location
Leader(s)

Bille

Founded

January 30th, 1997

Population

?

Website
Pink Village is a gay and lesbian community located within Alphaworld. Since the founder and caretaker Bille has long left AW, the city has been inactive for a number of years.
The first object built in the city was built slightly rotated, not lined up with the standard NESW directions, and as a result the entire city is built on a slight angle. It is very noticeable when looking at a satellite image map of the area.
History
Pink Village was founded January 30, 1997 by Bille. The very first object was placed at Queer Square (AW 2222s 2222e), which is the absolute centre of PV. The village (which in fact has grown into being a town) contains the Pink Island (central part) and the surrounding PV Outland. Outside the PV Border Roads you will find the suburbs.
The first building of Pink Village was the Town Hall, including the Info Centre. The first citizen joined on February 2, the next came 5 days later. Since the start we've been joined by about 30 individuals a year.
Awards & Recognition
On May 2, 1998 Pink Village was honoured with the CY Award in the category of Community Leadership/Participation. PV has also been promoted in RL magazines/papers in Australia and Chicago.