Peaceful Valley
From ActiveWiki
Peaceful Valley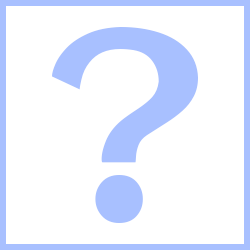 Community of AlphaWorld
Location
Leader(s)
Founded

30 April 1999

Population

?

Website

?
Peaceful Valley was originally founded as Fourside and later incorporated as Town of Peaceful Valley long before Kingdom of Palmshire or even its predecessor former Peace Colony existed. Its founding date occurred only a day after its founder had immigrated on 29 April 1999. Town of Peaceful Valley still retains its small-town character.
Town of Peaceful Valley was only the beginning chapter of the Duke of Rockford's long history of town-building that would later saw the founding of Peaceville, Rockford, and quite many other towns.
Town of Peaceful Valley's original name prior to adopting its current name can still be seen on certain historical signs in older parts of town and is also retained as the name for oldest part of town surrounding the ground zero area. Fourside is one of three districts (or neighborhoods) encompassing the entire town, with other two being Downtown (central part of town) and Aspen (southernmost part of town). Southernmost boundary of the town is generally defined as where Liz Way runs west-east.
Among a few notable landmarks in the town are Fourside Graveyard (town's original cemetery), Æd's Used Car Lot by aedificator, an AWLD build (god knows who put it there and why...) discovered few years ago nearby, and few others.
Note: This article is subject to revision as its creator is notorious for forgetting a couple of things to add.