Pata
From ActiveWiki
Pata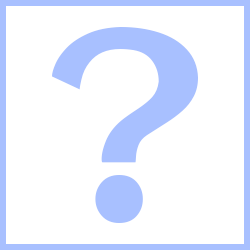 World of Active Worlds
Owner(s)

?

Founded

?

Configuration

P?? N,W,S,E ? Users

Rating

?

Running?

✘

Website

?
Pata (Patagonia) is Norway's first virtual world. It was opened on June 18th, 1997, and a handful of people still maintain and take care of the world.
History
Pata world began on C-Net in 1996. The world opened in the Active Worlds Universe in 1997 by Scandinavia Online. It was hosted by Sol Online until 2000, when its management was taken over by Tengel.
Pata world has participated in the Easter Multi-World Egg Hunt & Christmas Multi-World Present Hunt. A party celebrating the tenth anniversary of Pata world was held in July, 2007, and was DJ'd by AWRawks Radio.
Off World
Most recently, the Off World community began a colony in Pata world in January, 2007, due to the limitations of building in Alphaworld.
Points of Interest
External Links