JunoDome
From ActiveWiki
JunoDome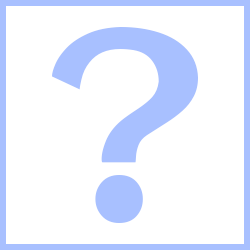 World of Active Worlds
Owner(s)

Founder AWI

Founded

?

Configuration

P?? N,W,S,E ? Users

Rating

PG

Running?

✓

Website
JunoDome was created as part of a promotional venture between Active Worlds Corporation and the online service provider, Juno Online Services. The agreement entitled Juno Premium members to free citizenships in the Active Worlds universe. Juno Online users participating in this offer were able to download "Juno3D Chat", a modified version of ActiveWorlds.
JunoDome showed off custom objects and models, as well as "Alien Babies" bots, which users could "adopt" at an Alien Nursery.
JunoDome was used as the default entry world for Juno3D users, until January 2, 2002, when Juno removed the "Juno3D Chat" pages and affiliations from their site.
Alien Adoption Center
Located in the JunoDome world, in the Fairview Station second, was an Alien Adoption Center.
A teleport would take you down into the bowls where you could select an egg to hatch (selection between male (blue) and female (pink)). Once you re-entered the world your hatchling would whisper a welcome to you, join you, and follow you around. As time progressed it would change avatars as it would "grow up". After a while it would whisper good bye to you, and disappear as it had fully grown up. If you were still for awhile it would do random sequences. If you neglected your grub by not entering the world in awhile, it would turn sickly and green and sport a thermometer in its mouth.
External links