Hydrogen City
From ActiveWiki
Hydrogen City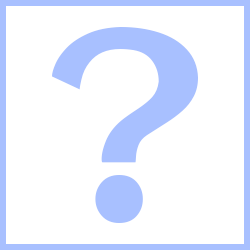 Community of AWTeen
Location
Leader(s)
Founded

March 24, 2005

Population

15

Website

?
Hydrogen City was a large town in AWTeen founded by H2 XgF. The city was very focused on a realistic theme, and the mayor spent much of his building time working on city infrastructure and industry. Major infrastructure projects included several bridges and a spanning road network across the city that is unique because it is modeled after the British road system, as opposed to the American method most common in AWTeen. H2 XgF worked with pcnate to integrate his road network with the AWTeen Interway, connecting it to the nearby Eastway 2700.
Hydrogen City became a member of the Scarabian Republic and displayed several influences of SW City, including its greeter birde bot "Eschem" and its skylanes.
Hydrogen City was abandoned later that year after the mayor left Active Worlds.
External links