Ferruccio Scale
From ActiveWiki
The Ferruccio Scale(Named after the builder Ferruccio of Alphaworld) is a scale numbered from 1 to 100 which compares every builder to the defacto master builder Ferruccio.
The scale was illustrated by Espilae as:
1 being the worst tourist builder ever. 20 PC Hamster. 80ish Kapara. 95 Digigurl. 99.5 Seiya. 100 being Ferruccio.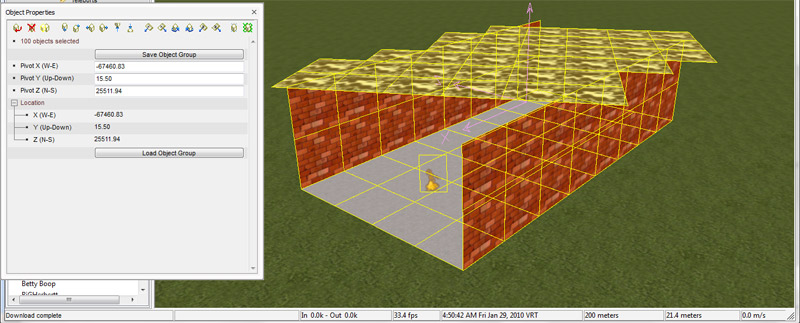 Research