Lunarius
From ActiveWiki
Lunarius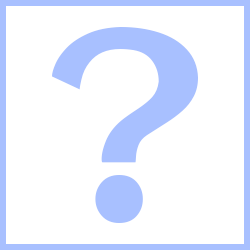 Community of AWTeen
Location
Leader(s)
Founded

October 26, 2006

Population

9

Website

?
Lunarius is a small town located in AWTeen. Its mayor is Matio Mario.
Government
Current Staff
History
First Age
Fall 2006
Founding on October 26, and Winter changes early December
Second Age
Winter 2007
Lunarius Hotel, Bank, and Job Center established!
Added Lunarius Messageboard and Lunarius Tipper
Spring 2007
Worked on the Lunarius Party House.
Matio's Birthday :-D
Summer 2007
Fall 2007
Reorganized a little bit, developed an area to call the town park, and moved the RPG Teleports. Also reduced lag majorly.
Third Age
Winter 2008-2009
After an extremely long hiatus, Matio returns and renames the city to Lunarius.
Entertainment
Adventuring
Adventure Fields
Near the beginning of Lunarius, Matio made Mt. Lunaroda (also known as the Lunarius Mines), Sky Tower, and the Hoh Islands. These are to be edited starting Spring 2007.
Dungeons
In Spring 2007, started work on Dungeons, accessed via Fallador RPG Teleports