Definix
From ActiveWiki
Definix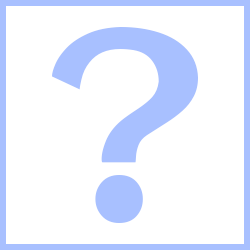 Urbanism development firm
Location
Leader(s)
Founded

September 7, 2012

Subsidaries
"Designing a better world"
Definix Corporation is a company specialized in developing many products in the Active Worlds universe like cities, their urban development and contents like objects and textures. The company has been founded by John Mayor who is also in charge of its operations. The corporation as been founded on September 7, 2012.
See also