BallBot
From ActiveWiki
BallBot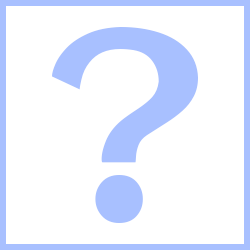 General bot
Creator(s)

?

License

?

Price

?

First release

?

Downloads

Always scan downloaded files before attempting to open

Website

?
BallBot
is a
single-purpose bot
that simply spawns an avatar which can be "kicked" around through the use of the first gesture of the user's avatar, making it useful for ball-type games such as football. It is a watered-down version of it's
AWGames
equivalent, lacking advanced physics such as drag.
Features
Its main feature is spawning an avatar with a set avatar number and home location for kicking around.
Reacts to a user performing the first gesture in its set in close proximity to it.
Records a log of actions, such as who kicked it.
Can be set to refuse kicks from bots (to avoid cheating).
Can be set to return to its home location every 2 minutes to avoid it being abandoned too far from the area.
See Also
Ima Genius - Owner of ImaBot and creator of many novelty bots
External Links