AWNewbie
From ActiveWiki
AWNewbie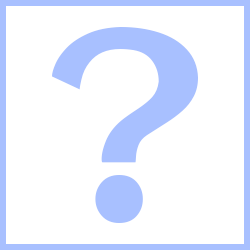 World of Active Worlds
Owner(s)
Founded

2003

Configuration

P50 N,W,S,E ? Users

Rating

G

Running?

✓

Website
AWNewbie is a sandbox-like world in which tourist building is temporarily protected for a period of 3 days. The focus of the world is to provide a safe environment for tourists to try out building and join the community.
Senior Staff
Caretaker: Ryan
Assistant Caretaker: Red Sorceress
Assistant Caretaker: DaBean
Webmaster: Vacant
Guardian Bot
AWNewbie is the first world on a tourist-only building policy and was the first to introduce the tourist guardian bot to protect the buildings of tourists, preventing users from making changes to other users' property.
Moderation
The world is moderated by the WKs (Watchkeepers) who are a combination of building teachers and rules enforcers.
Closure & Reopening
In late 2006 Flagg announced that as part of his reforms AWNewbie would be shut down and its resources redirected to AWSchool. In the following days the universe tracked lower user numbers.
In July 2007, Ryan announced the reopening of AWNewbie. The new GZ for the world was developed by Ferruccio.
External Links