AWFX
From ActiveWiki
AWFX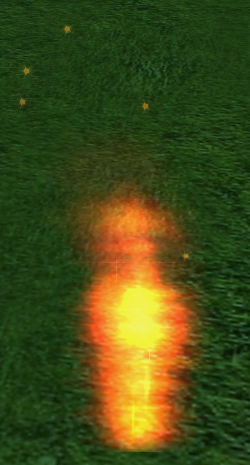 World of Active Worlds
Owner(s)
Founded

2007

Configuration

P50 N,W,S,E ? Users

Rating

?

Running?

✓

Website

?
AWFX is a v4 resource showcase world owned and operated by AWI. Both AWI and user provided particle emitters and zone effects may be found within this world. Visitors may save presets of zones or particle emitters for later use in their own projects. Some particle emitters require the download of additional texture packs for proper use in other worlds.
The AWFX project began with the aid of the Active Worlds Construction Team.
See also
AWSchool - A world with extensive tutorials on particle emitters and zones
External links